Olorukoti  Resource and Knowledge Centre is an initiative of Indigenous Information Network started in 2011.
Olorukoti Resource and Knowledge Centre
Olorukoti resource and knowledge  center is an initiative of Indigenous Information Network started in 2011. This came about during the series of training workshop on Promoting Climate Change adaptation for Natural resource dependent Communities in Narok on best practices in energy and livestock. Those attending the training wanted to have a permanent home that could help them follow up and have sustainable activities planned and recommended by the meeting.
and registered as a community based organization in 2020 to enable
Support Indigenous communities to enhance their capacity on social, economic and development issues that will help them advance their own knowledge and expertise
Strengthening the Capacity of Indigenous women, girls, youth, elders and leaders on different issues which include women's and human right, Environmental, economic and social issues that impact them.
Areas of focus in our trainings
Women's rights, 
Women and land rights,
Leadership,
Economic  empowerment,
Promotion of traditional knowledge on medicine and  health.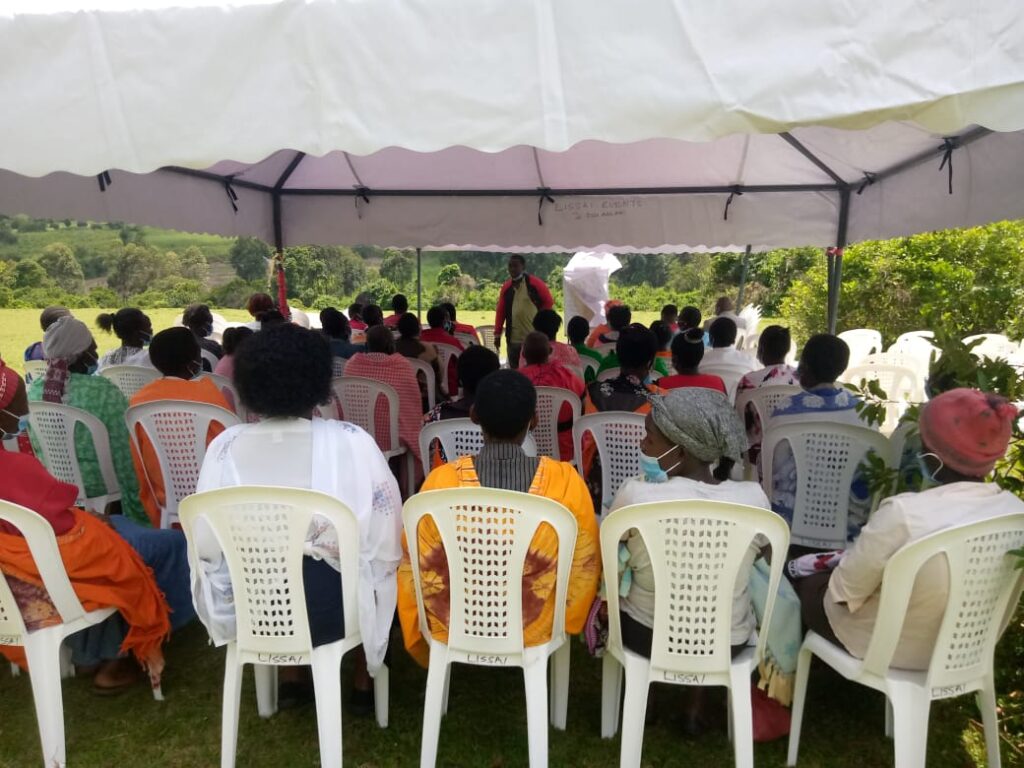 Restoration activities which include planting of trees seedlings.
Learning on energy savings,
Water harvesting and
Exchange visits from and with and among women form other sub counties and counties form the country who share the same focus and objectives.
2022 International Women's Day Celebration.
"Gender Equality Today For a Sustainable Tomorrow". Indigenous Women from Naramam,Olorukoti,Ololulunga,Samburu and Marsabit gathered together at Naramam to celebrate International Women's Day in collaboration with Indigenous Information Network,African Indigenous Women Organization,Madre,Fimi and Indigenous Women Biodiversity Network
World Biodiversity Day 2022